As the beginning of my last college year is approaching, it is once again time for back-to-school shopping. Although I have most of the necessities by now, each year I buy a new bag for school. In high school I obviously sported the ever popular cult classic, North Face backpack (which I still own and use for travel), but since then I have graduated to tote bags.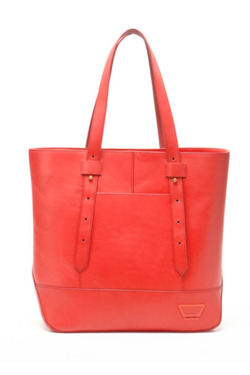 Last summer I purchased a mufti-toned brown leather bag to abide by the color blocking obsession, but it was pretty cheap and the straps were not durable enough to handle my heavy books. This year I plan to spend more money on a bag that is stronger and of greater quality. My eyes have recently fallen upon this IIIBeCa bag. IIIBeCa bags are a new line from
Joy Gryson
that are handcrafted and give back 3% of proceeds to charity. Red is one of my favorite colors and this bag has thick straps that can withstand my books and they are adjustable too. I will also be able to fit my laptop in here which is a huge plus. The bag is a bit pricy at just under $200, but I think it will be worth it. You can purchase the bag
here
. The bag also comes in other neutral colors and a nice bright blue. I will have a hard time choosing between the blue and red... enjoy!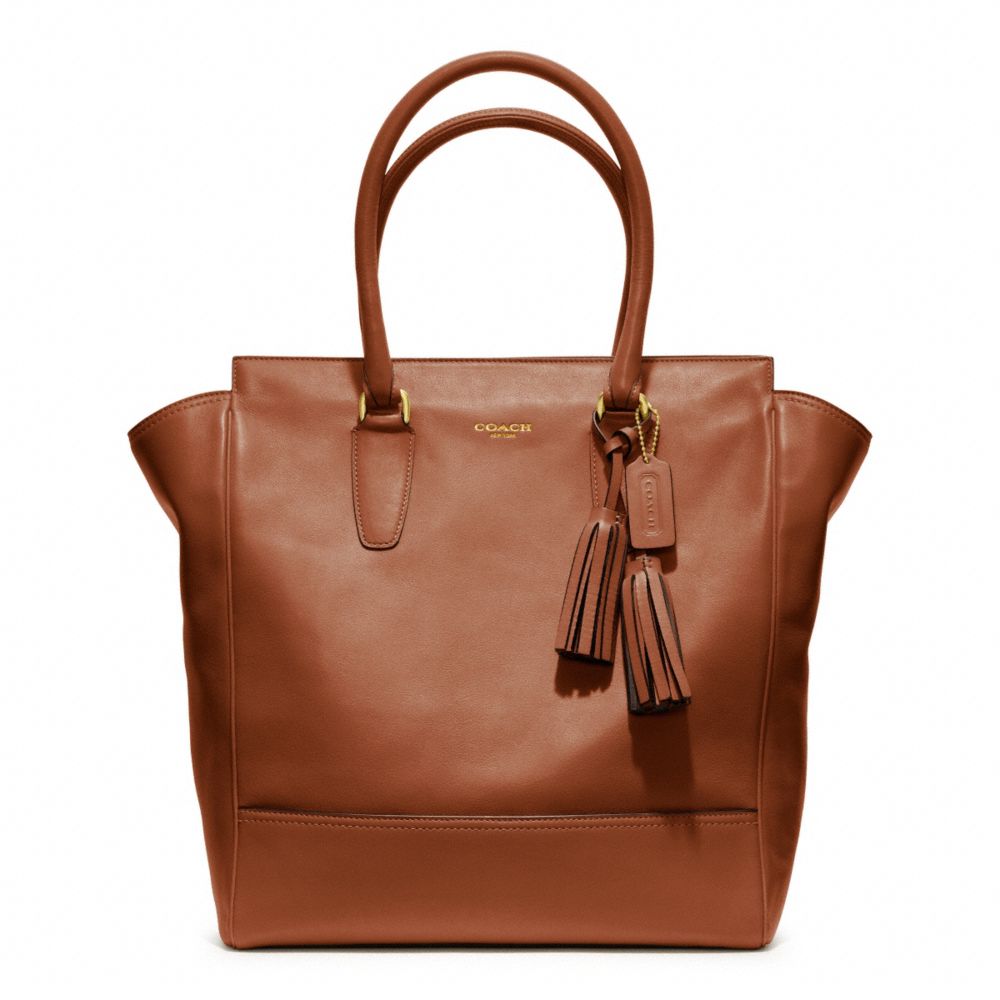 For those of you with a bigger budget, Coach has some great new bags out as well. My Mother lovingly passed me down her green bucket bag from the 80s which I love and is still in great shape today. Although their bags are much more expensive, they hold up well and are simple and sleek.